Our Premises
GP Garments features a state-of-the-art production facility which covers an area of 16,000 sqm. The entire building is air-conditioned, hygienic and adheres to international standards, ensuring maximum productivity and safety to our employees. A brand new cafeteria, a 9,000 sqm flat production floor and a 700 sqm finished-good warehouse ensure that all our production and staff requirements are well taken care of.
Warehouse Facility
Our 2,000 sqm raw material warehouse facility includes a racking system with a mezzanine-floor and a total surface area of 7,000 sqm enabling to store 1.8 million meters of fabric. Each storage location in the racking system has a loading capacity of 2,000 kg, and each fabric roll is identified with a unique bar code sticker that is read with a wireless reading device. This allows to prepare the fabric for each production order in a very limited time while optimizing the raw material stock.
Machine Park
Almost all of the 1,200 sewing machines in operation are from ''Juki'' brand, the most reputed and reliable machines in the apparel industry, and are all equipped with protective guards in order to ensure the operator safety. We have a complete range of fully-automated machines, such as pocket-setter, welt-pocket, pocket-hem, loop and Velcro attachment, while all the single and double needles are with auto-trimmers. This ultra-modern machine park helps to provide the fastest output while respecting the quality standards.
read more
Gallery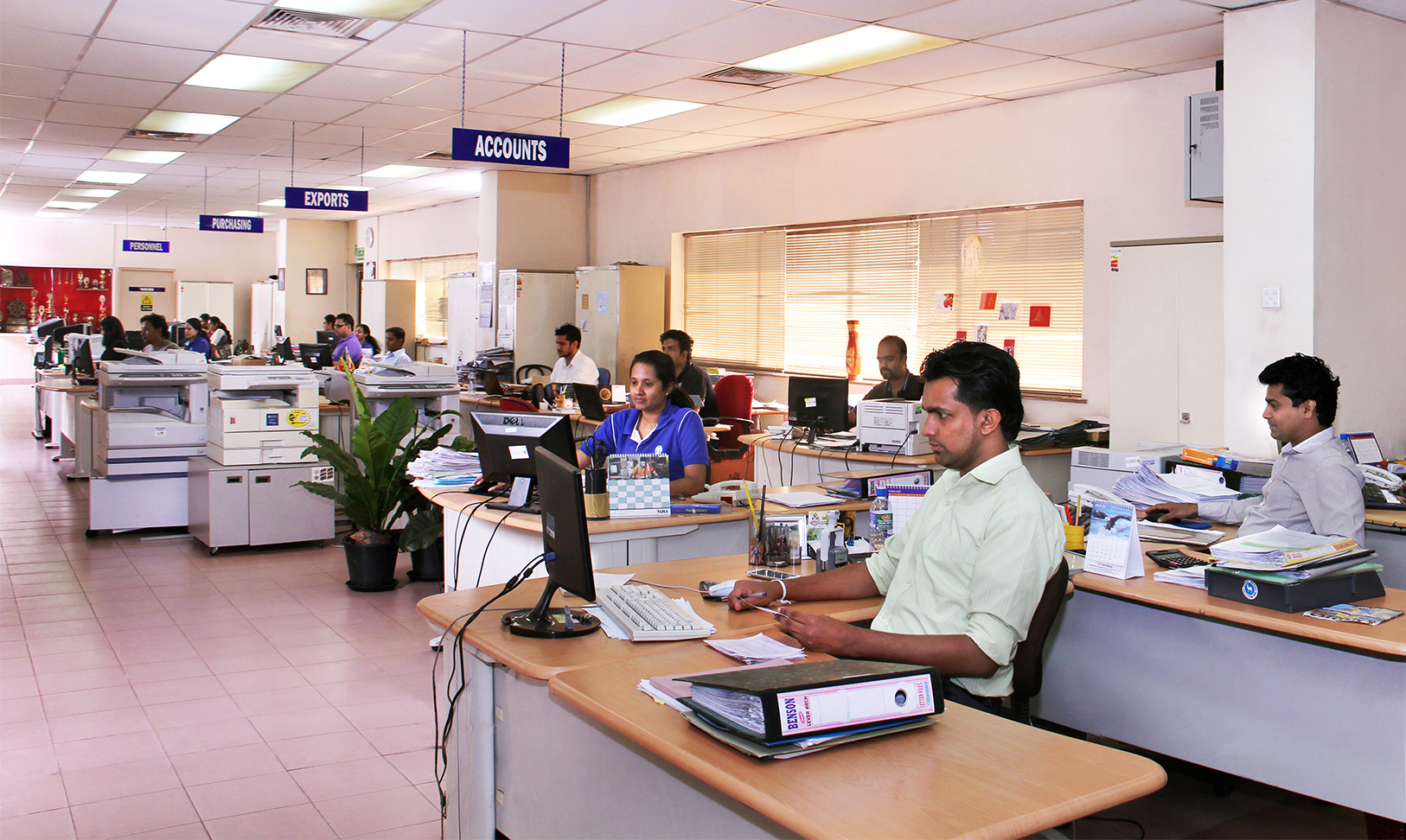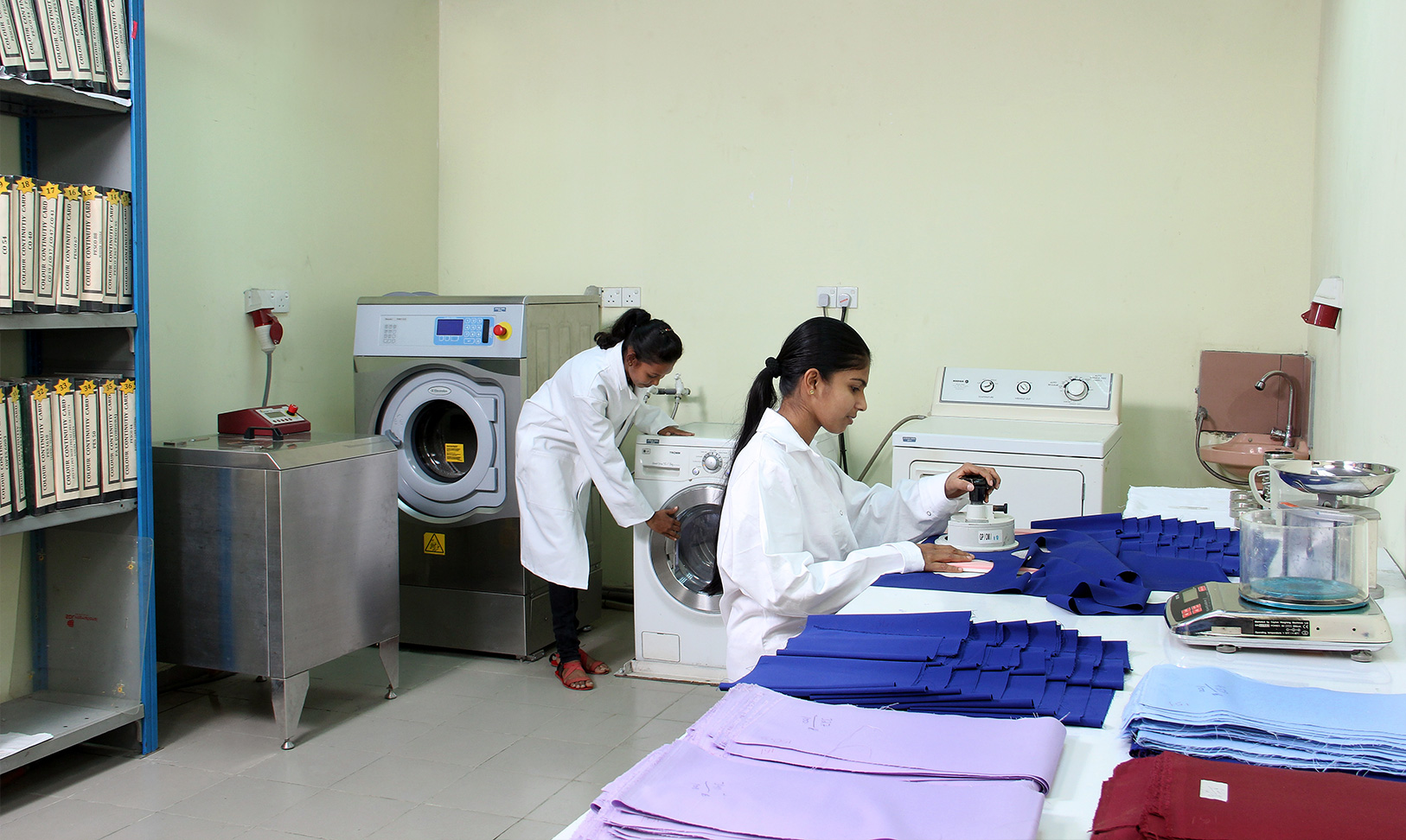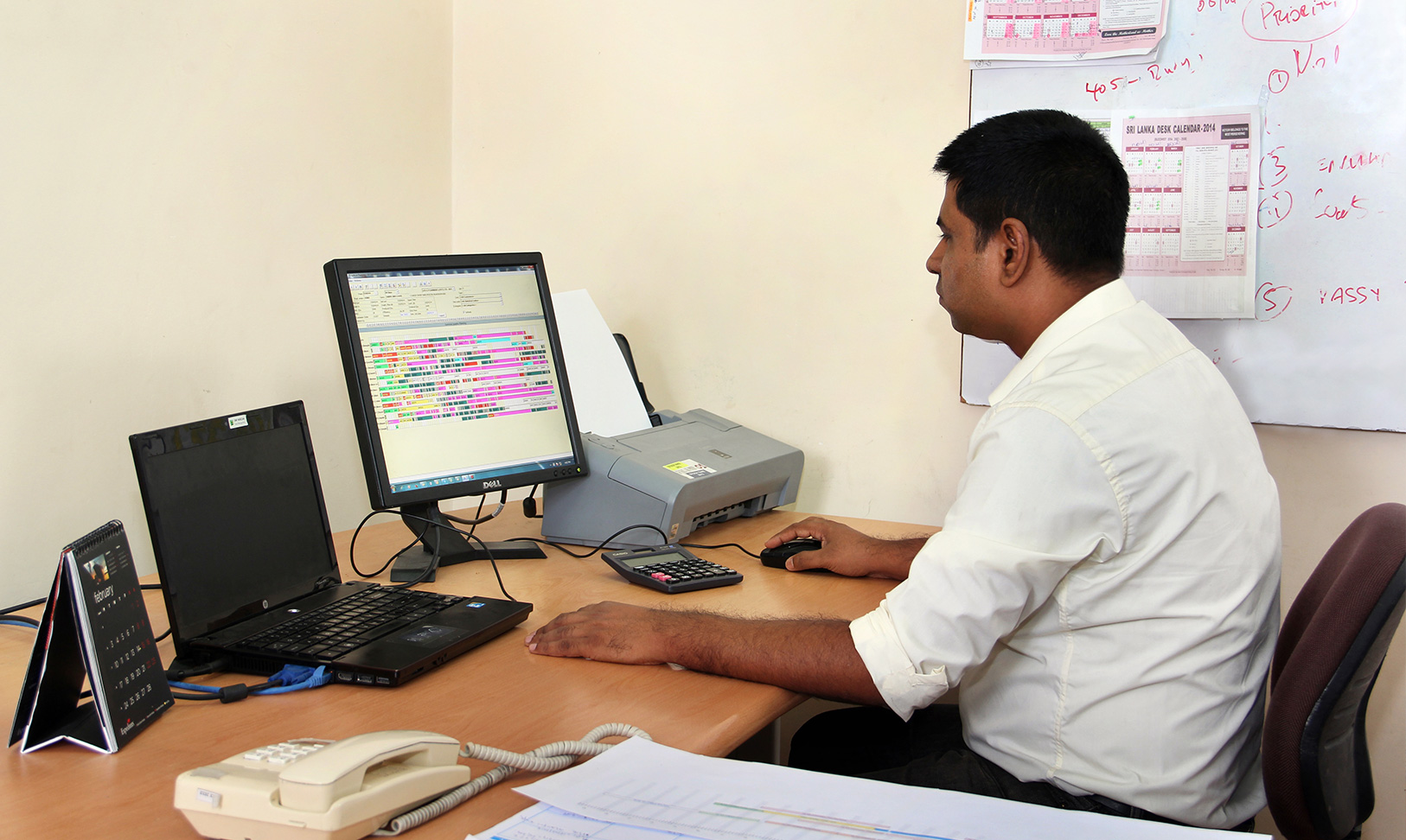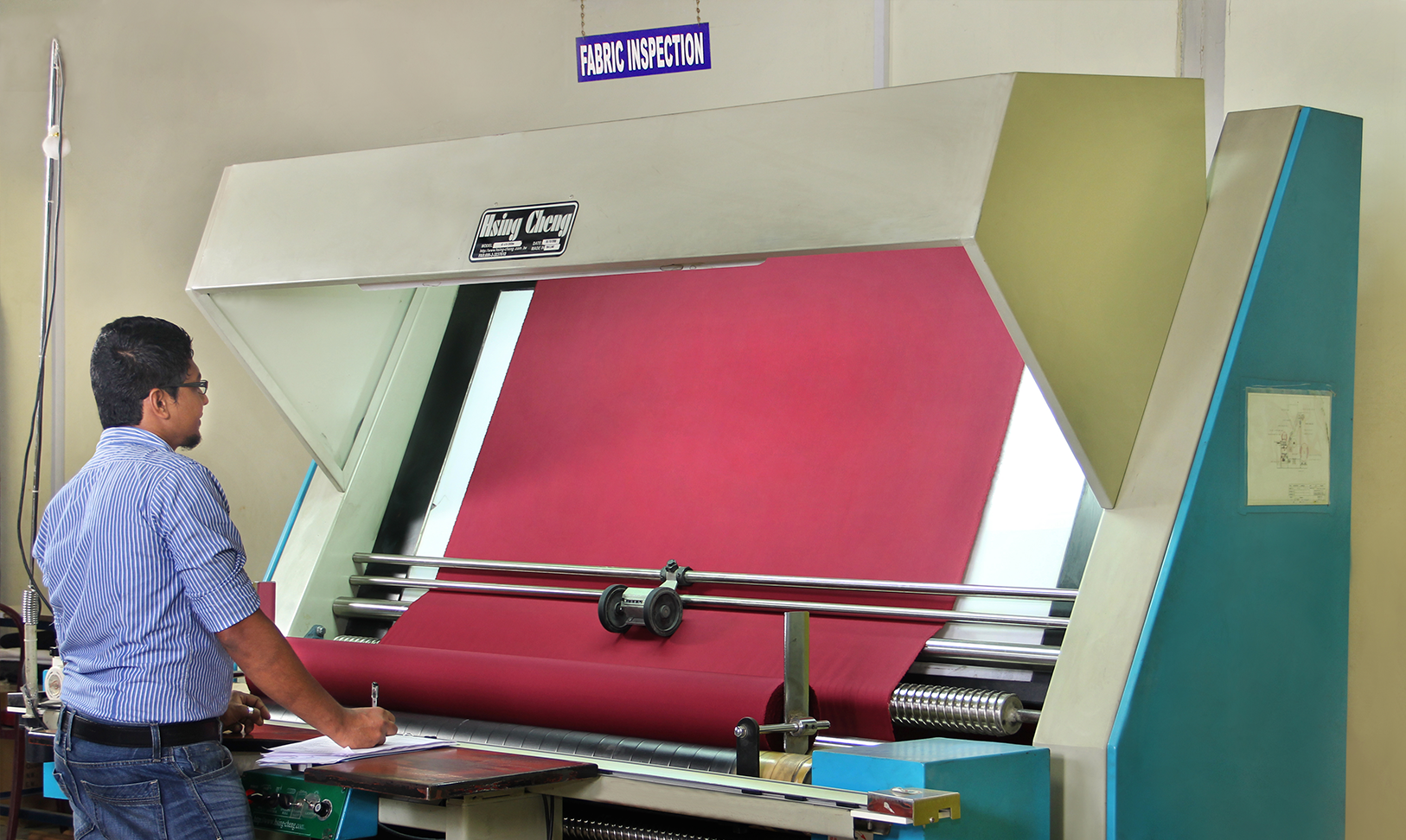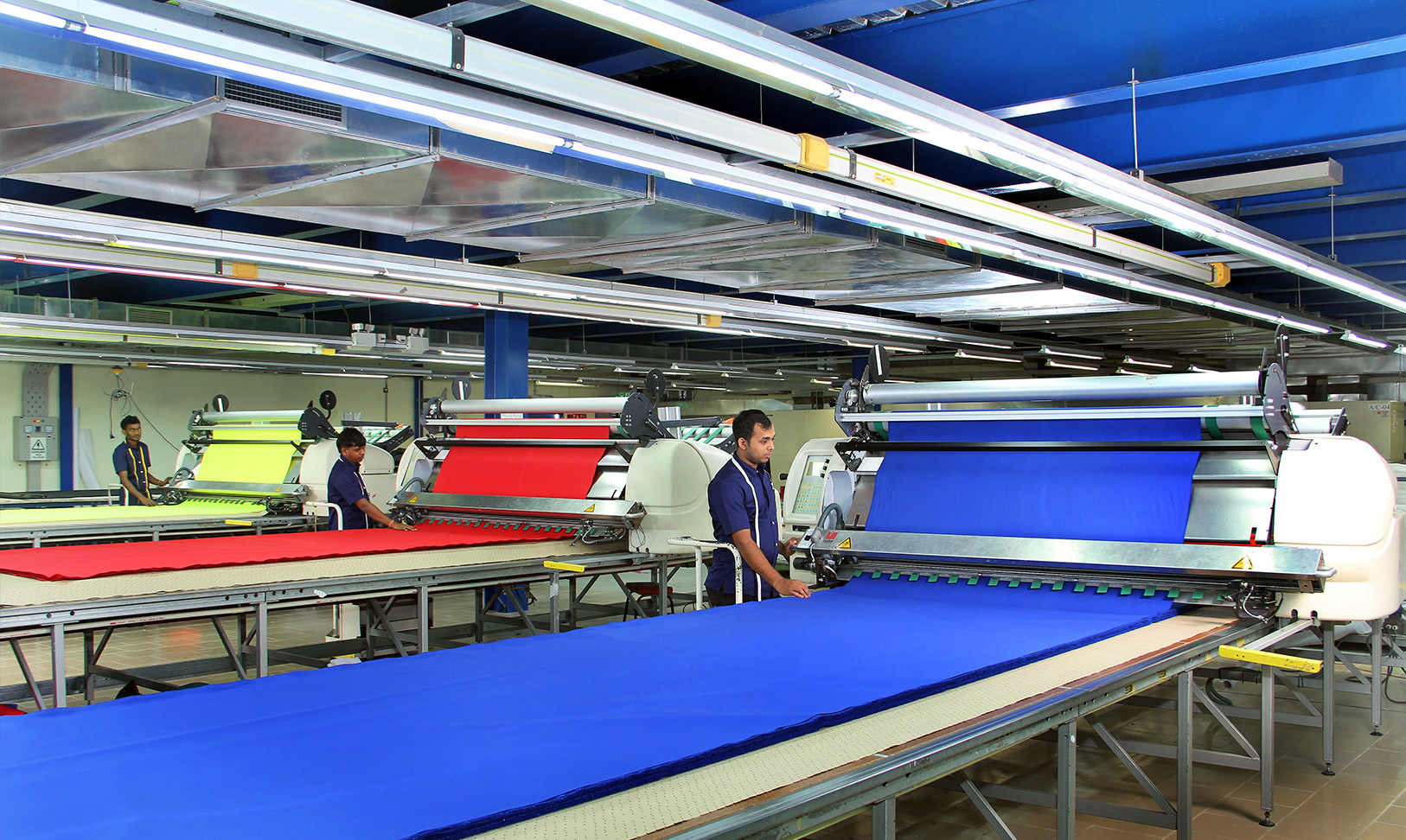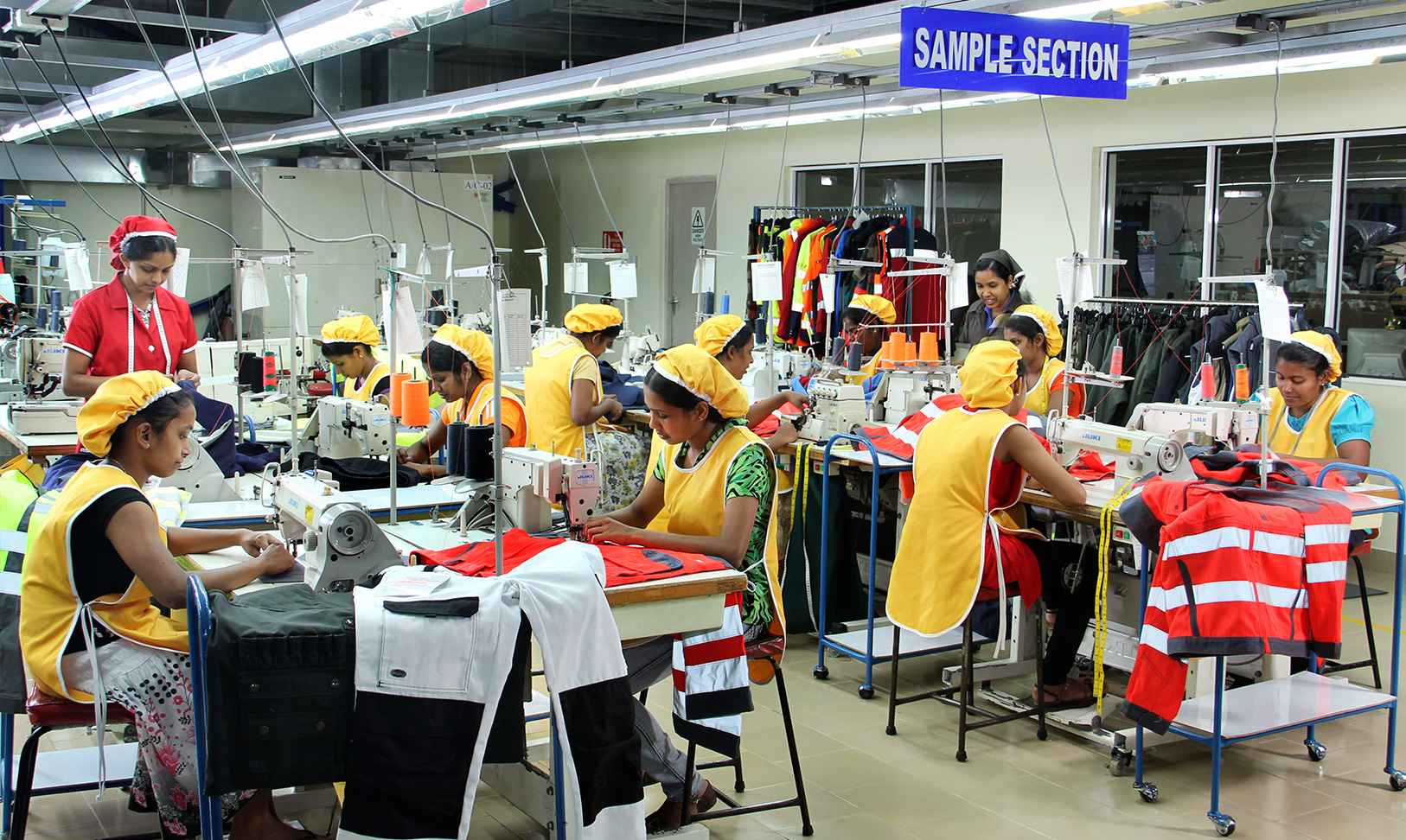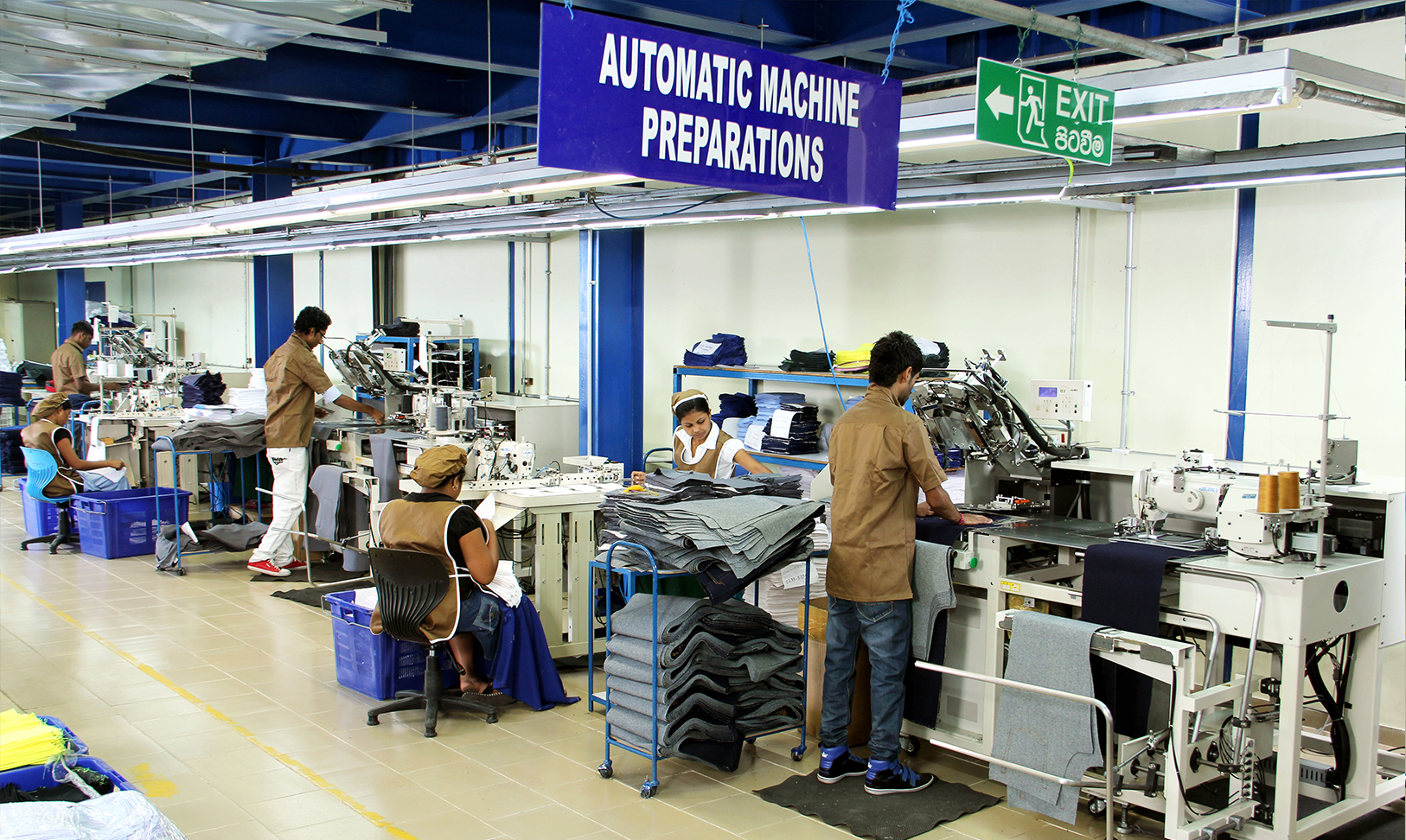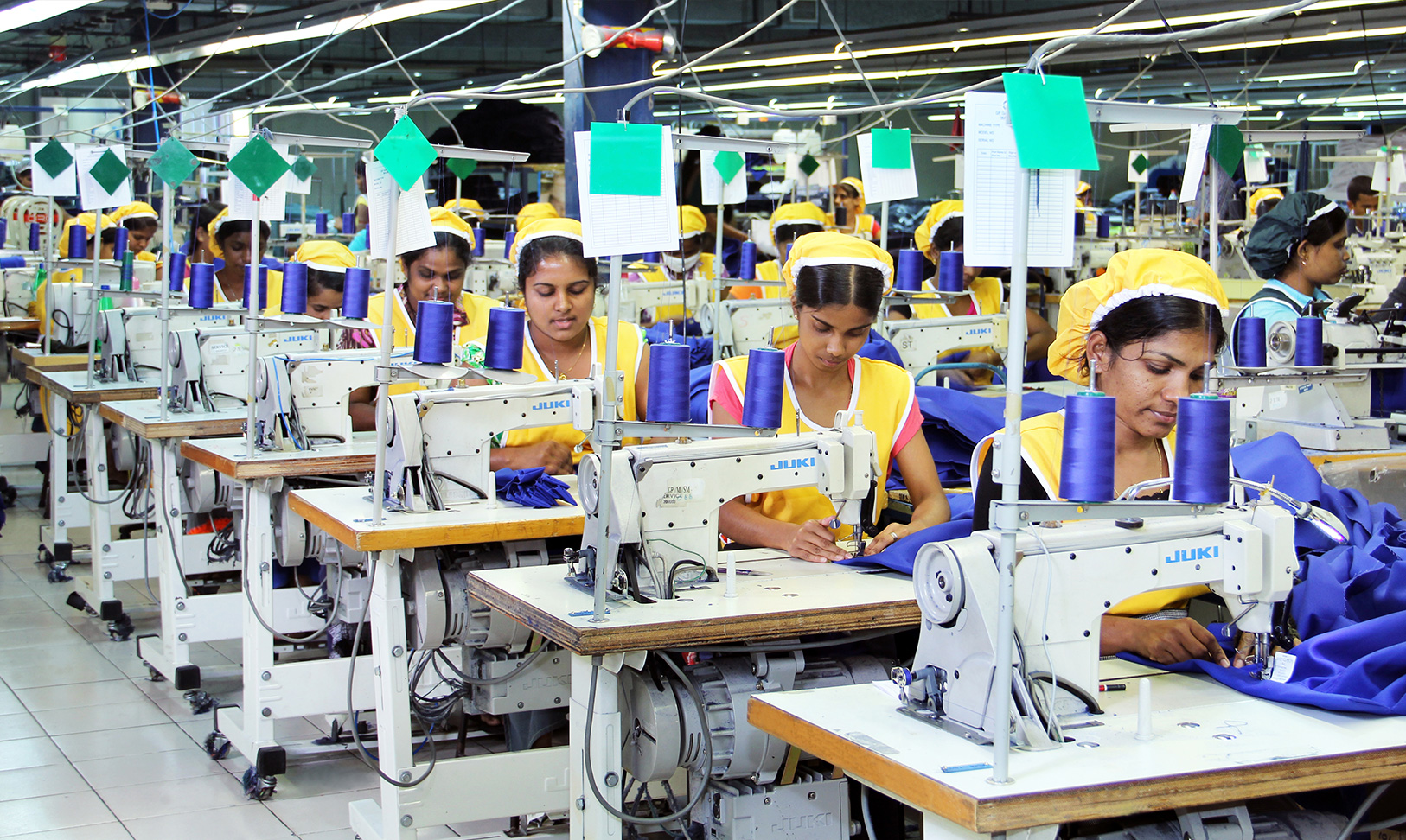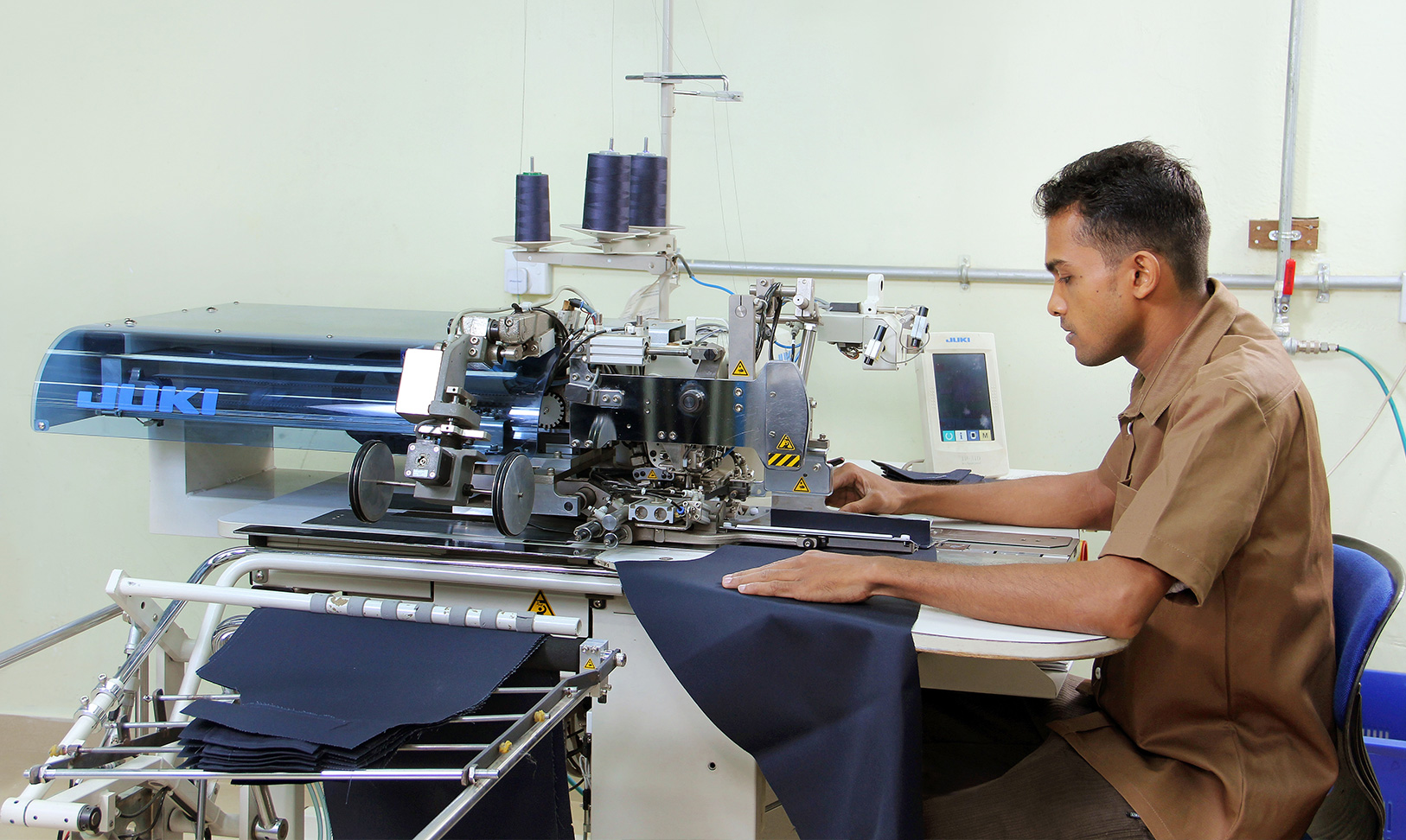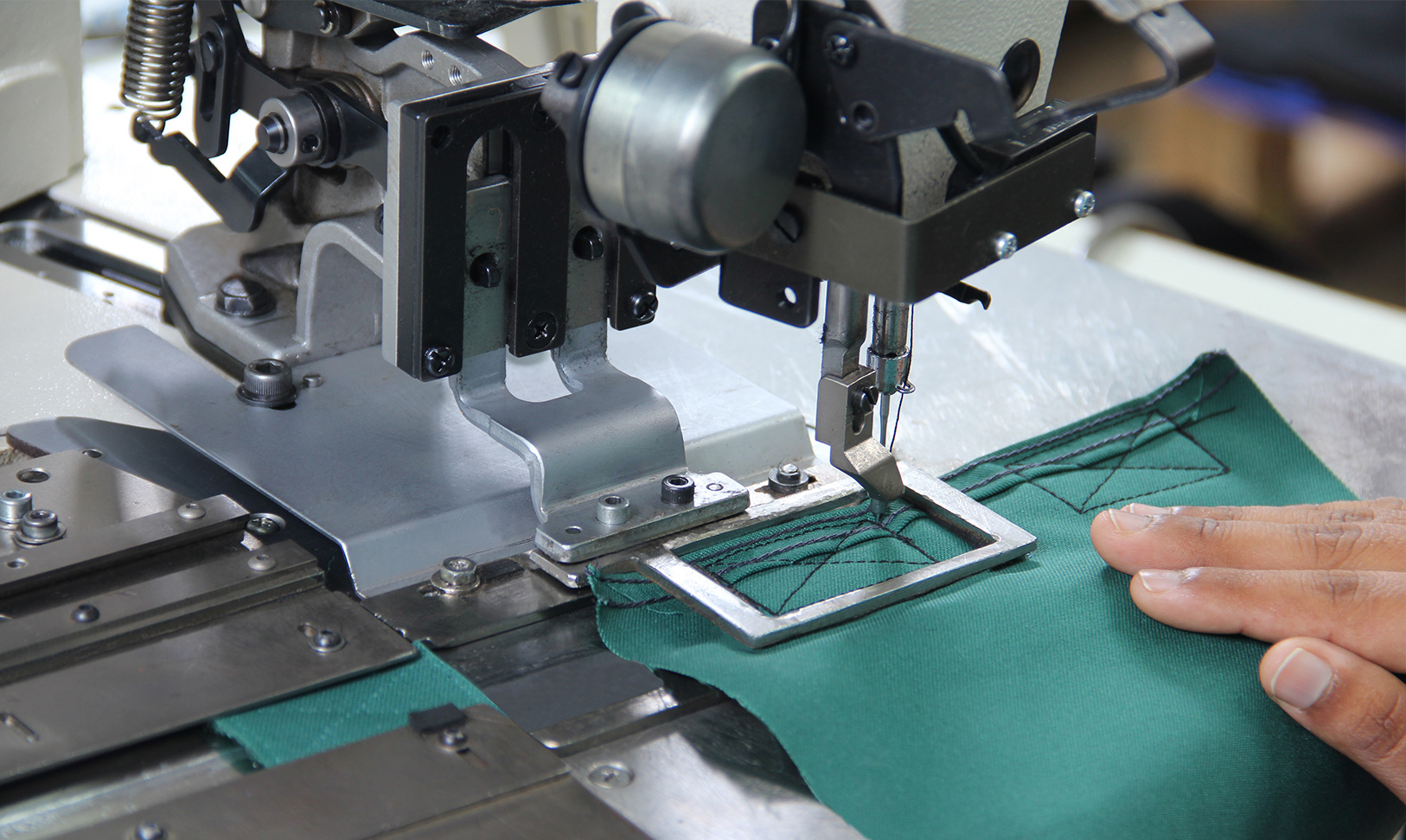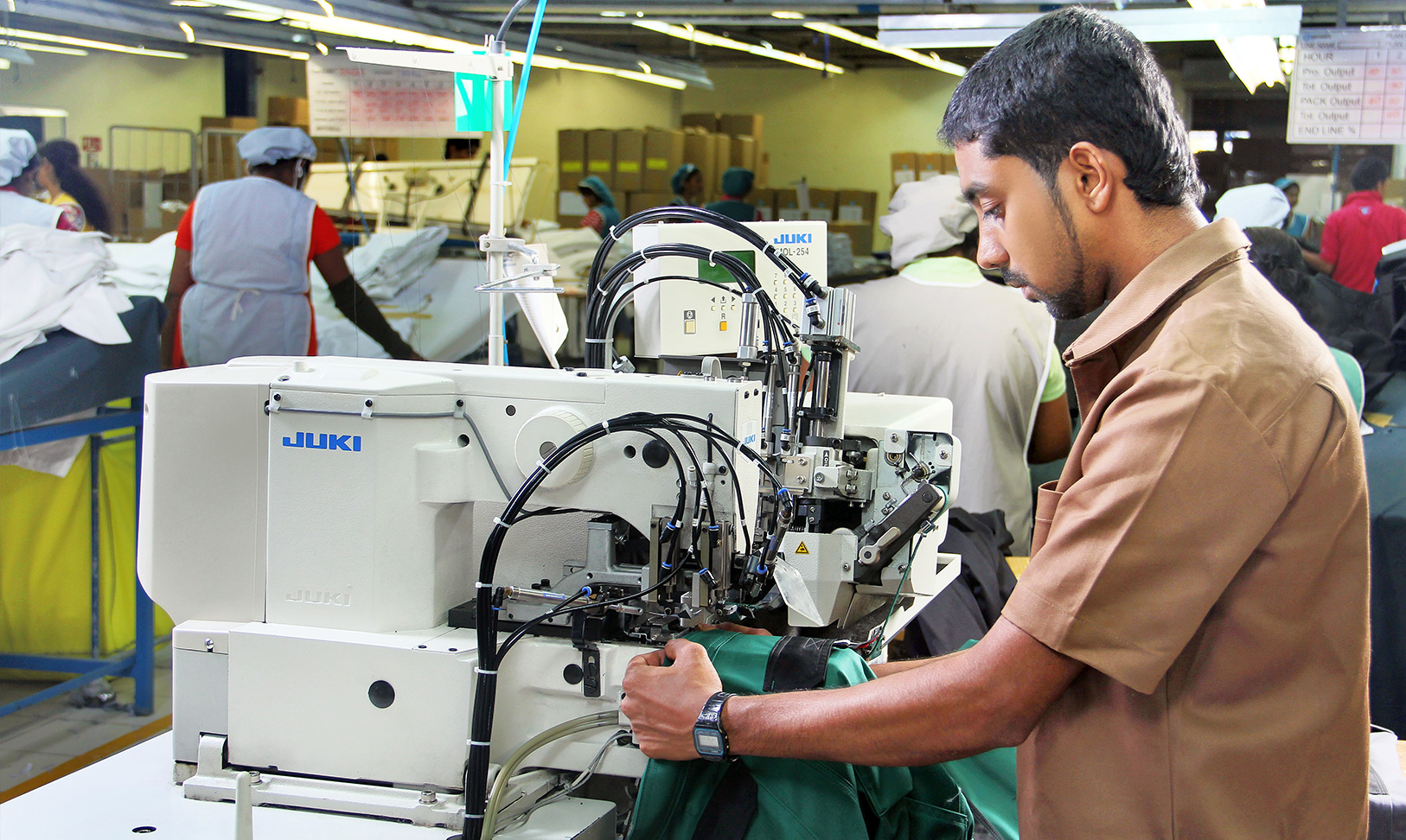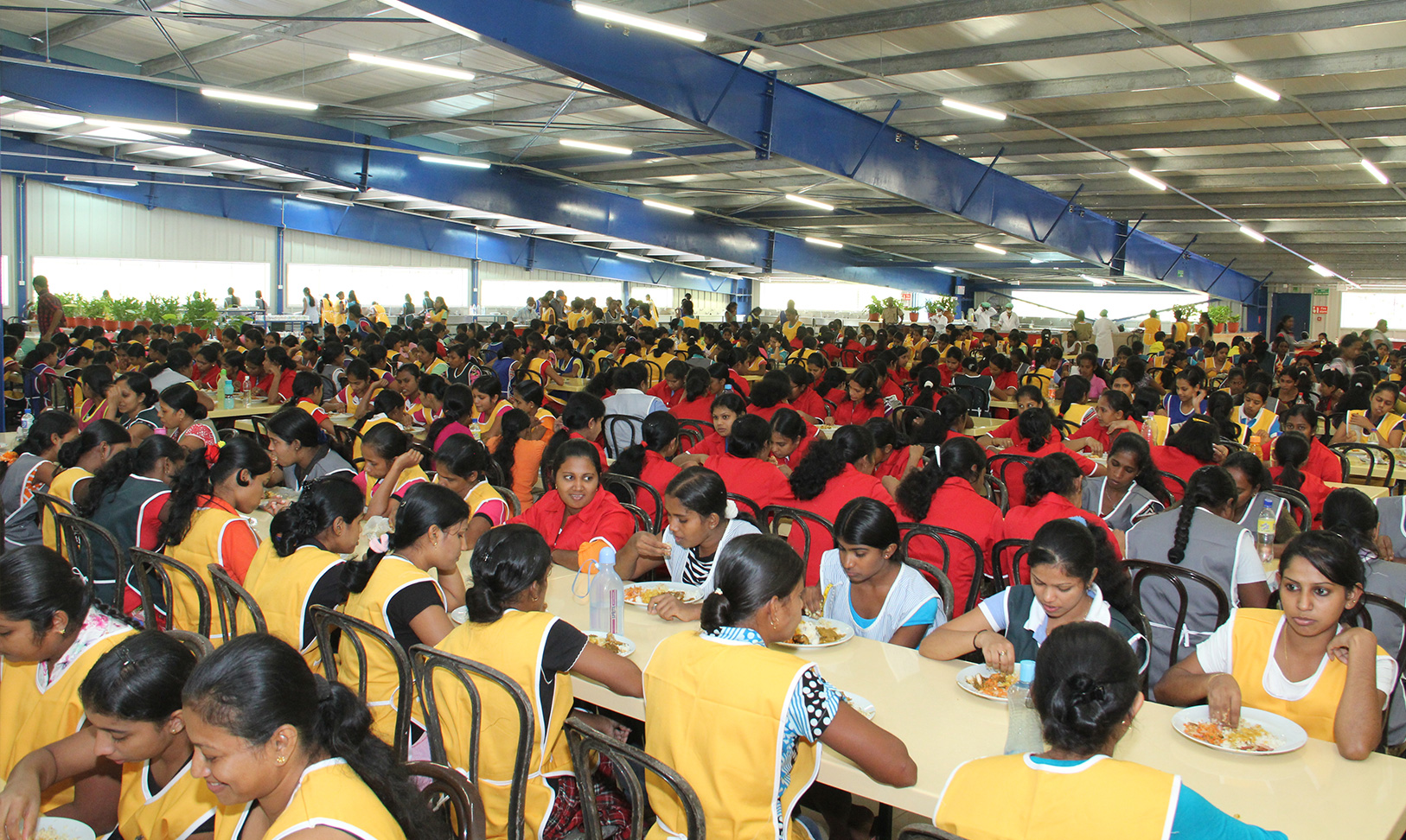 Our ERP Dedicated to Garments
Our ERP system is a fully integrated program that covers all the different aspects of company's business, such as fabric and accessories stock management, material need per style, production order, container planning and invoicing. It also successfully plans, monitors and accelerates the sewing process by presenting the planning department the most optimized production proposal. Thanks to this advanced ERP system, GP Garments is able to work even more efficiently, which enables us to create added customer value.
Advanced Technologies
From inception, GP Garments has always focused and relied on the latest technologies available in the apparel industry. With the fully automated 3 spreaders and 2 head-cutters from Lectra, all the garment panels are perfectly cut from the bottom to the top fabric layer, enabling production of the highest quality garments while respecting the measurement specifications. All our machines, equipment and computer software comply with the highest international standards of quality, efficiency, safety and durability.